Friday Night Homecoming!
Advertisement
Hang on for a minute...we're trying to find some more stories you might like.
CHS homecoming took place on Friday night at 7 PM.
The Varsity football team played Martinsville and won with a score of 35-21.
During halftime, the homecoming representatives were Kennedy Jones was crowned as queen and Zae Edmunds was crowned as king. Hailey Doss and Ethan Reynolds were crowned as the 2019 prince and princess.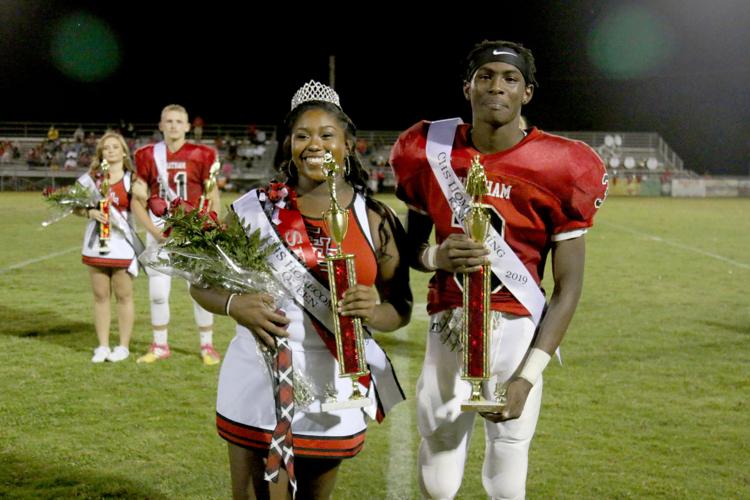 http://www.chathamstartribune.com/image_ae0b28ae-dc20-11e9-a3da-07fbe12df7c2.html