City of Danville to Auction Repair Contract for Historic Riverwalk Bridge
A new Riverwalk Trail footbridge has been opened up for auction bids by the city of Danville.
The original Riverwalk footbridge, a historic landmark, was ruined by Hurricane Michael in October, 2018.
The city posted specifications for the new footbridge, and the bids are due Jan. 30.
The footbridge replacement is predicted to cost around $400,000, not including installation and other fees, said a press release from the city.
The new bridge will be sturdier,  provide easier access to the trail, and will be 12 feet wide.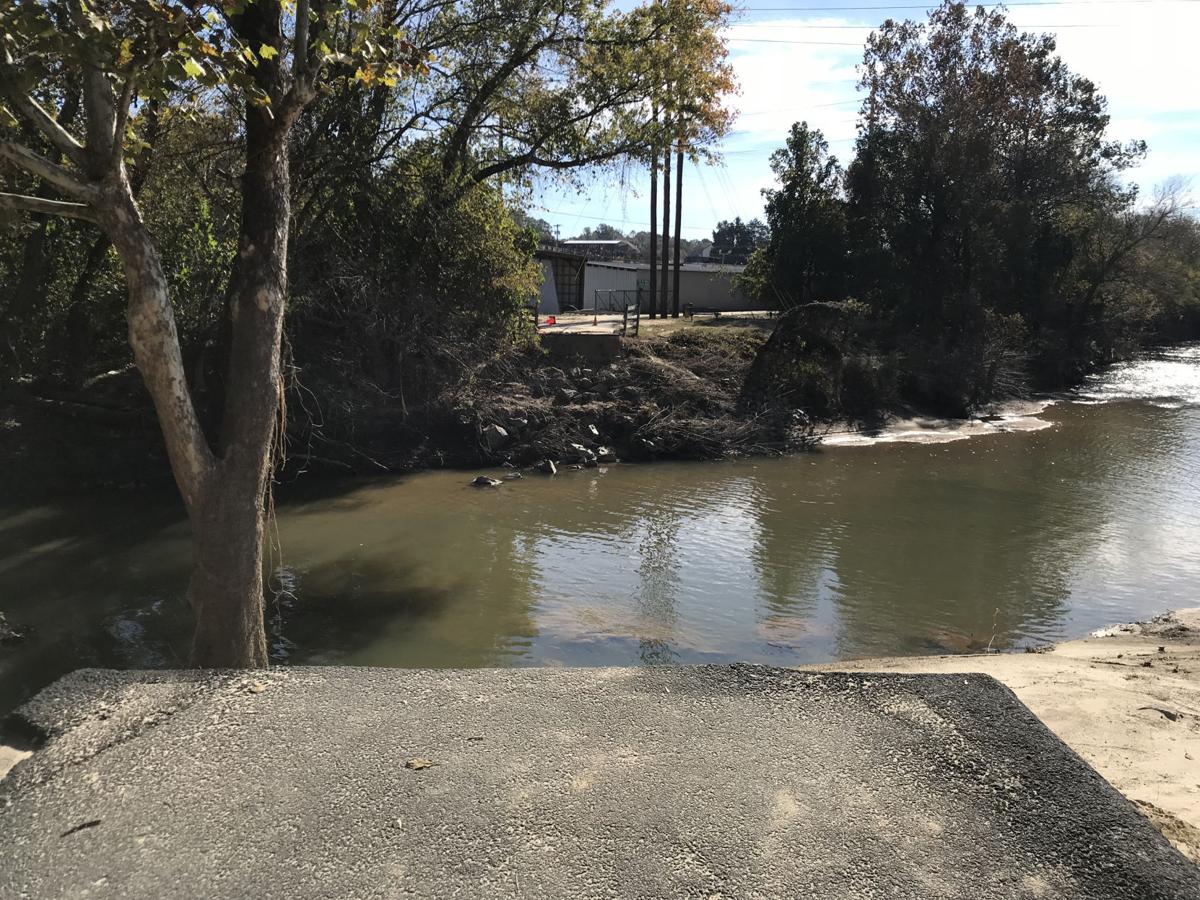 Many Chatham High students and their families use the trail frequently as a place to exercise and as a place to enjoy the beauty of local flora and fauna. Senior Kiana Wright said, "The trail has began to appear unkempt, so I haven't been in a while and probably won't come back until I see further improvements."
An anonymous parent said, "I love taking my family to the trail and can't wait for the new bridge."
Not everyone is thrilled with the budget set aside for the bridge replacement.  Senior Sally Haley says, "I feel that this money could be spent better somewhere else because I'm not ever outside."
The winning bid will be announced mid-February.
About the Writer
Caleb Ford
Caleb Ford is a senior at Chatham High School. He enjoys painting landscapes and gaming in his free time. He plans to go to college after high school and...