Top 10 Valentine's Day Gift Ideas for Girls
This is for the guys who have a special girl in their lives but don't know what to get them this Valentine's Day.
#10 – Card
Cards are a popular gift idea for Valentine's Day' they say what you're thinking if you find the right one.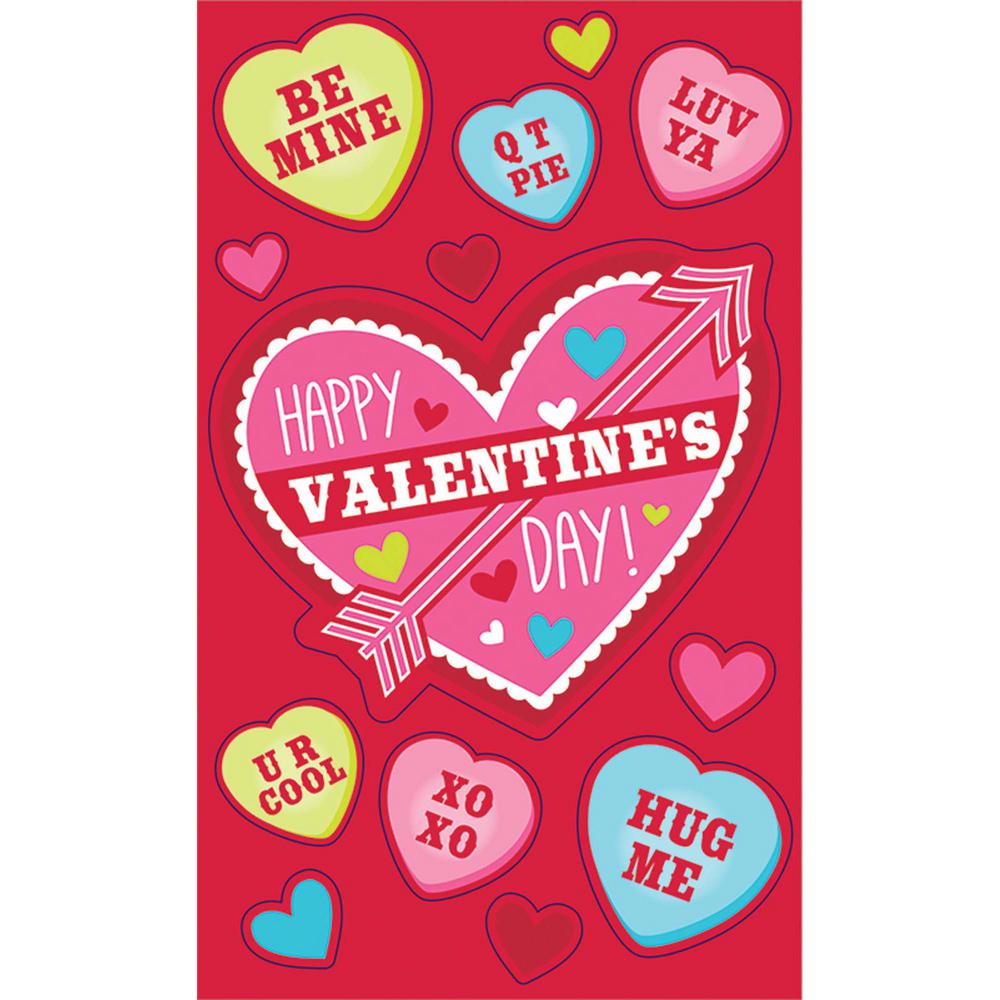 #9 – Perfume
Some ladies enjoy smelling nice every day so perfume just might be your girl's best friend.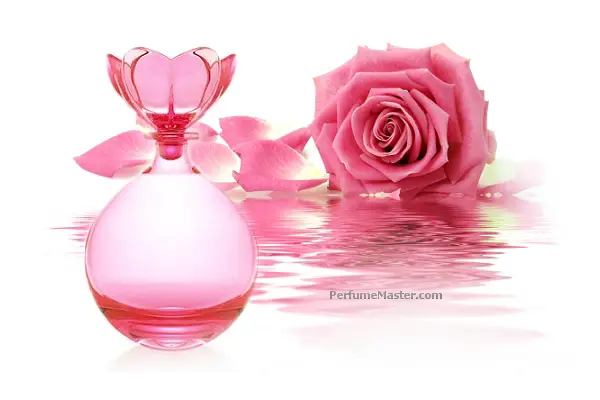 #8 – Jewelry
Some gals enjoy wearing jewelry. After all, diamonds are a girl's best friend.
#7 – Stuffed Animals
A lot of girls like to get those little stuffed bears for Valentine's Day.
#6- Makeup
Makeup is another great gift for Valentine's Day.
#5 – Purses
What lady doesn't want a new purse? Especially a red one!

#4- Bath Bombs
Bath bombs have become a popular gift item for girls and would make a good Valentine's Day gift.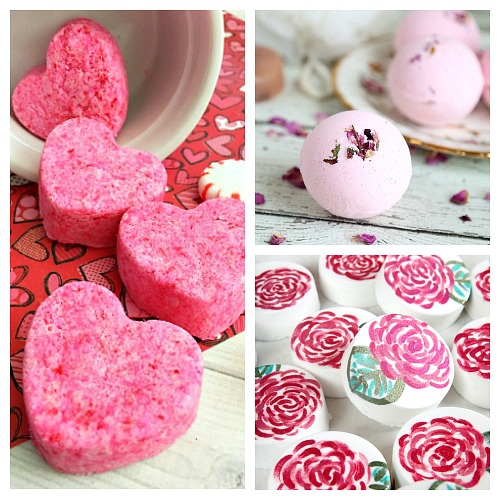 #3 – Candy
Sweets, chocolate in particular, are the best way to get to a girl's heart.
#2 – Blankets
Who wouldn't like a soft and warm blanket to snuggle up in?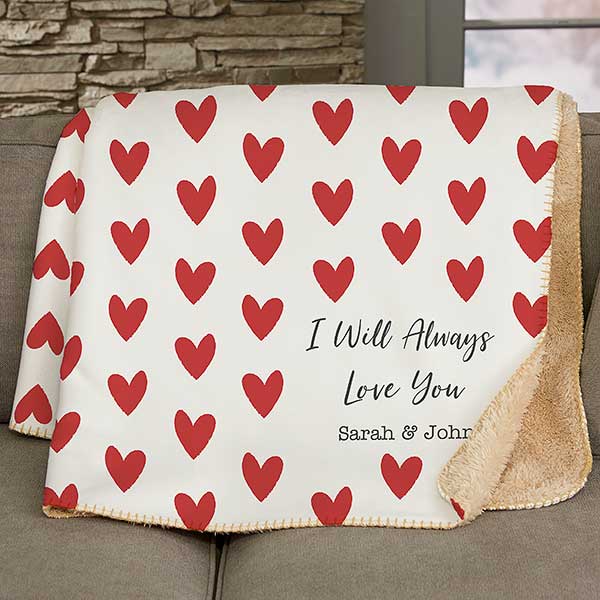 #1 – Roses
Roses are a traditional and romantic gift for  Valentine's Day. Order early!! Don't wait until the day of!
Pictures sources:
Picture #1- https://www.homedepot.com/p/Amscan-4-in-Valentine-s-Day-Cards-with-Stickers-24-Count-9-Pack-392705/304487099
Picture #2- https://www.perfumemaster.com/latest-fragrance-news/dont-forget-your-perfume-for-valentines-day
Picture #3- https://www.amazon.com/Christmas-Necklace-Birthday-Anniversary-Swarovski/dp/B07CSR2BVY
Picture #4- https://www.amazon.com/White-Happy-Valentines-Stuffed-Animal/dp/B006S3HM86
Picture #5- https://images.app.goo.gl/UvG74MwCttymLRVj8
Picture #6- https://www.christies.com/features/Valentines-Day-Handbags-and-Accessories-We-Love-7022-1.aspx
Picture #7- https://acultivatednest.com/diy-valentines-day-bath-bombs/
Picture #8- https://barbarascookiepies.com/valentines-day-chocolate-candy-box/
Picture #9- https://www.personalizationmall.com/Cupid-Love-Personalized-50×60-Sherpa-Blanket-i76607.item?productid=27568
Picture #10- https://www.costco.com/50-stem-red-roses.product.100389001.html
About the Writer
Dani Snead
Danielle Snead is a senior at CHS. She enjoys embroidery and other crafts. She currently is working at O'Kelly's and plans to go to DCC, and then a four-year...