New Expanding STEM Opportunities
STEM opportunities are expanding and will soon be provided to students from kindergarten through twelfth grade.
Many students who went to STEM enjoyed their classes and are excited about the new opportunities to come.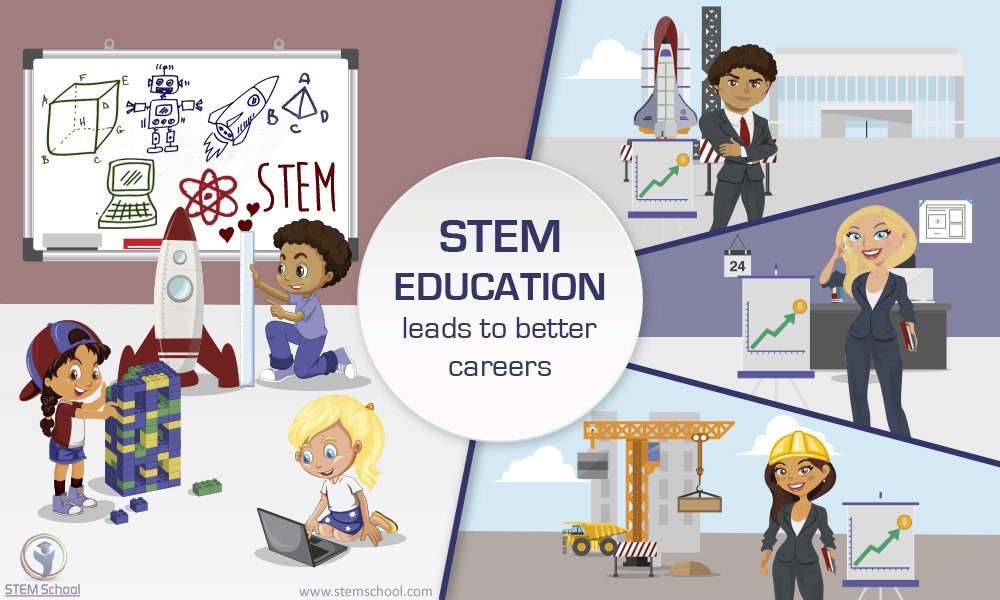 "I took Advanced Manufacturing and Biology," said sophomore Whitney Rigney, "I really enjoyed Advanced Manufacturing and going to PCTC."
"I took Health and Medical Sciences and I would like to go again," said sophomore Kayleigh Harmon.
Only ten students who applied from each grade will be selected to go to STEM.
Many students were surprised that STEM is expanding, but they are anticipating the continuing growth of STEM and what it soon will have to offer.
"I think it could be a good learning experience for young people," said an anonymous sophomore. "It will be difficult to get accepted, but it could be fun."